WHO WE ARE
Welcome to the boutique
website buying and selling

experience you've been looking for.

When you're ready to take the next step in your career, the elite advisory team at Swann Brokerage is here to partner with you to buy or sell a website or online business and all associated assets.

GET A FREE VALUATION
A boutique brokerage team.
Some brokerage firms prioritize gaining the most listings so they can make the most sales. But at Swann we focus on getting the right listings and providing our sellers with concierge level service. We leverage our connections and experience to give you the high-end website or online business experiecne you've been looking for.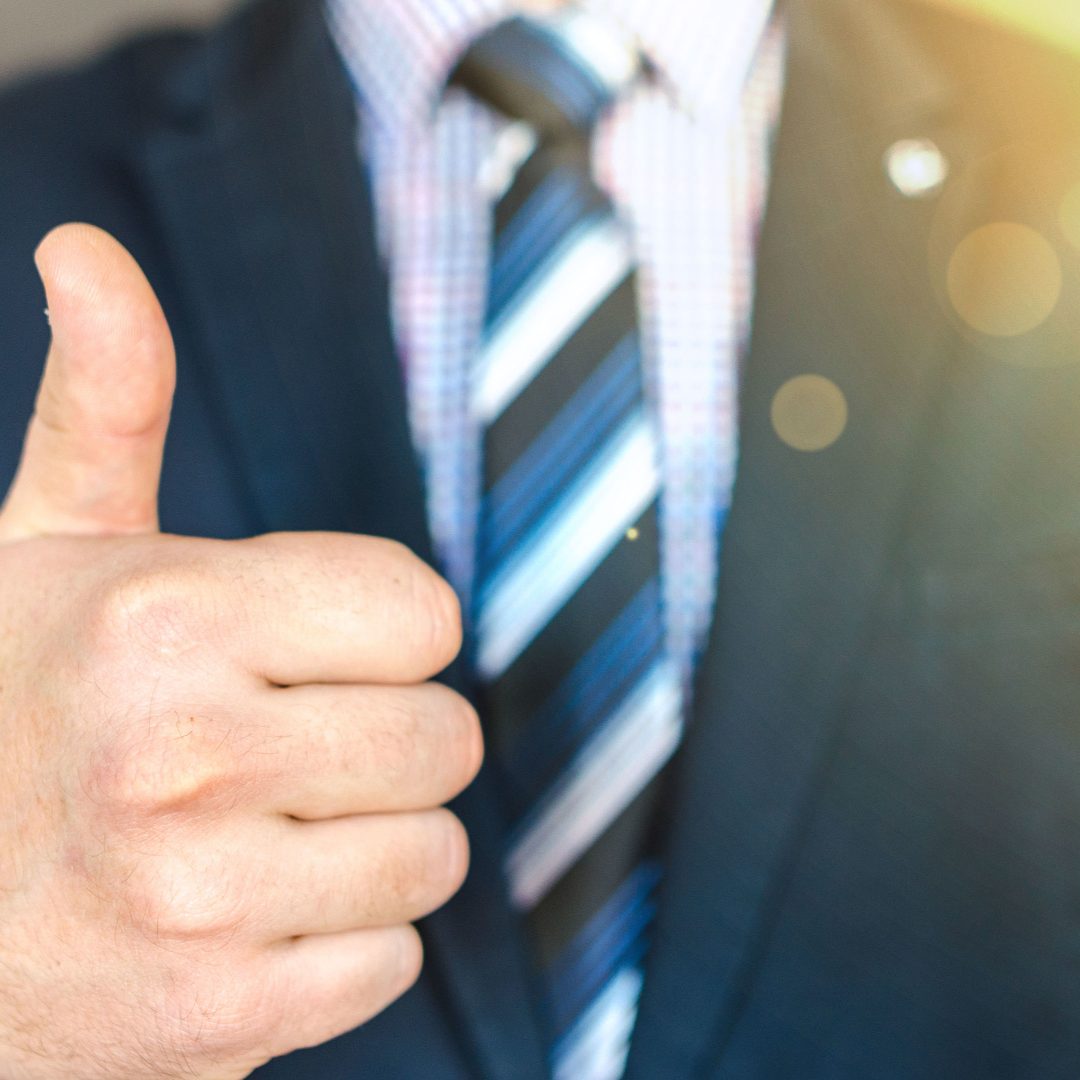 Fully Licensed Brokerage Firm
Our team carries the required real estate licensing to be business brokers, plus our decades of commercial real estate experience allow us sell your online business and real estate (when applicable).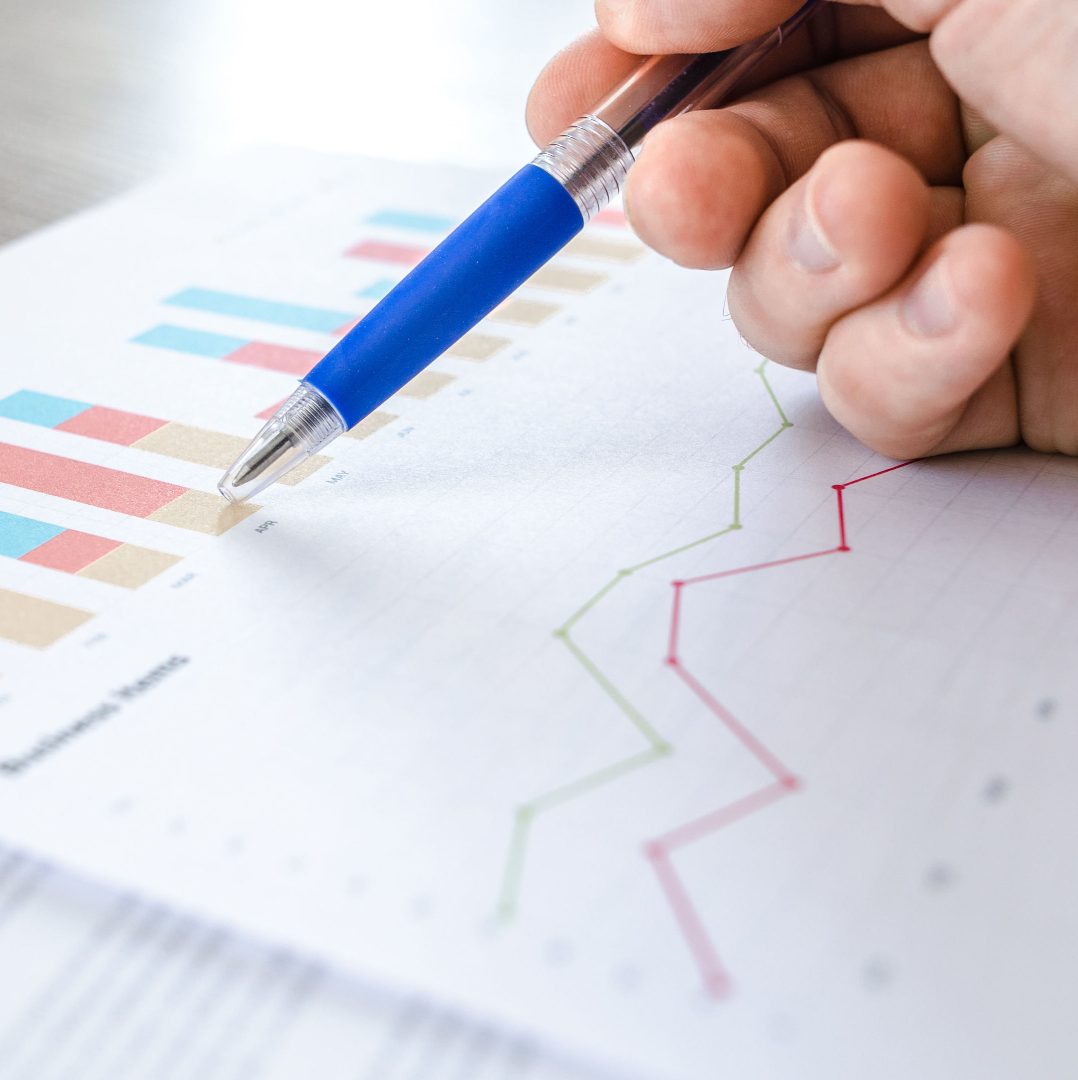 Clear and Consistent Data
We are the best in the business at providing clear and easily digestible financial modeling to our clients. We believe that with truer data buyers can make better informed decisions.
Diverse Experience
We pair our decades of combined real estate experience with expertise in finance and law to give you the talented advisory team you're looking for.
Meet Our Team.
Our team of advisers are licensed agents that work together analyze, market, and negotiate buying and selling high value websites and online businesses.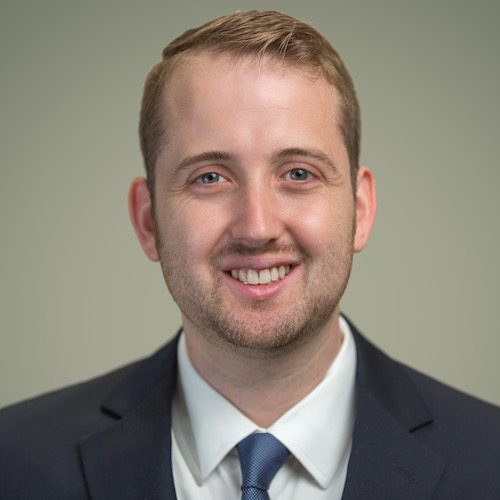 J. Turner Swann
Business Broker
Turner shares financial analysis and consulting experience to help with your transaction.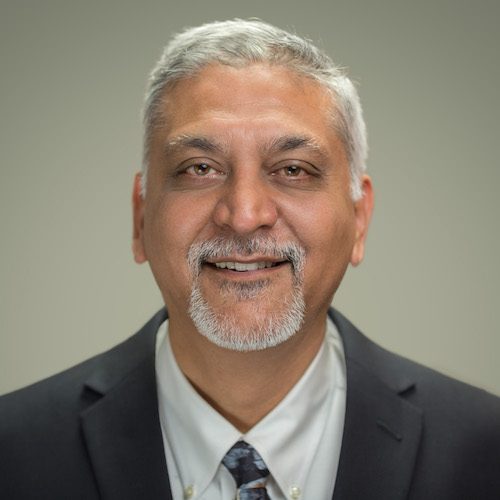 Mrugesh Shah
Business Broker
Mrugesh brings years of business experience and personal business entry and exits.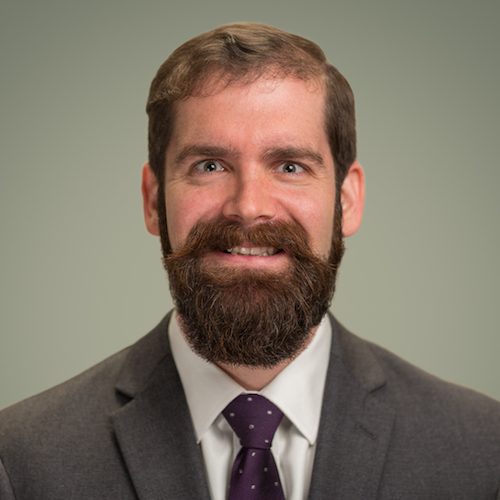 Andrew Oates, JD
Business Broker
Andrew draws on a combination of legal study and brokerage experience to assist you.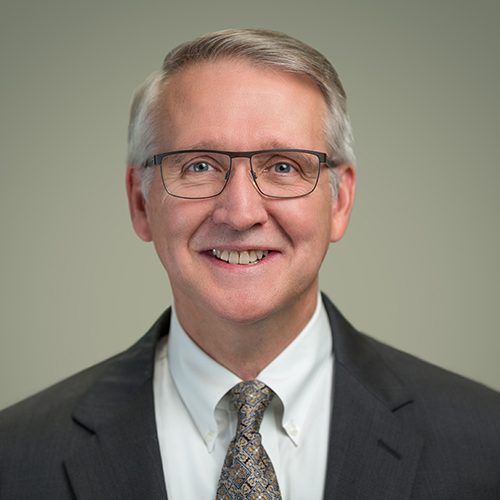 J. Todd Swann, CCIM
Business Broker
Todd brings 30+ years of brokerage experience and negotiation skills to navigate transactions.