EDUCATED TEAM
Our team brings knowledge and experience across multiple business sectors to serve you in website brokerage. Our unique team approach brings all of these experiences and insights to your transaction.
FINANCIAL ANALYSIS
When buying and selling websites and online businesses, advanced financial analysis is critical to making decisions. Our proprietary financial models help to simplify these decisions.
INDUSTRY CONNECTIONS
Accountants, lenders, attorneys, and other industry professionals are vital to a successful transaction. We'll connect you with the correct people throughout the process.
How can we help you?
Are you looking to sell your website or looking to purchase one? Or maybe both?
WEBSITE SELLER
Free Valuation
Experienced Brokers
Advanced Financial Analysis
Concierge Level Service
Free Valuation
WEBSITE BUYER
Email Notifications
1st Look at Websites
Reliable Information & Analysis
Guidance Through Purchase
Join Buyer List
SELL YOUR WEBSITE WITH SWANN BROKERAGE
Modern marketing meets trusted values.
We aim for a transparent process in website brokerage. Focusing on high value websites and online businesses, we present listings both attractively and accurately to ensure the best buyer is found for your digital assets.
Sell A Website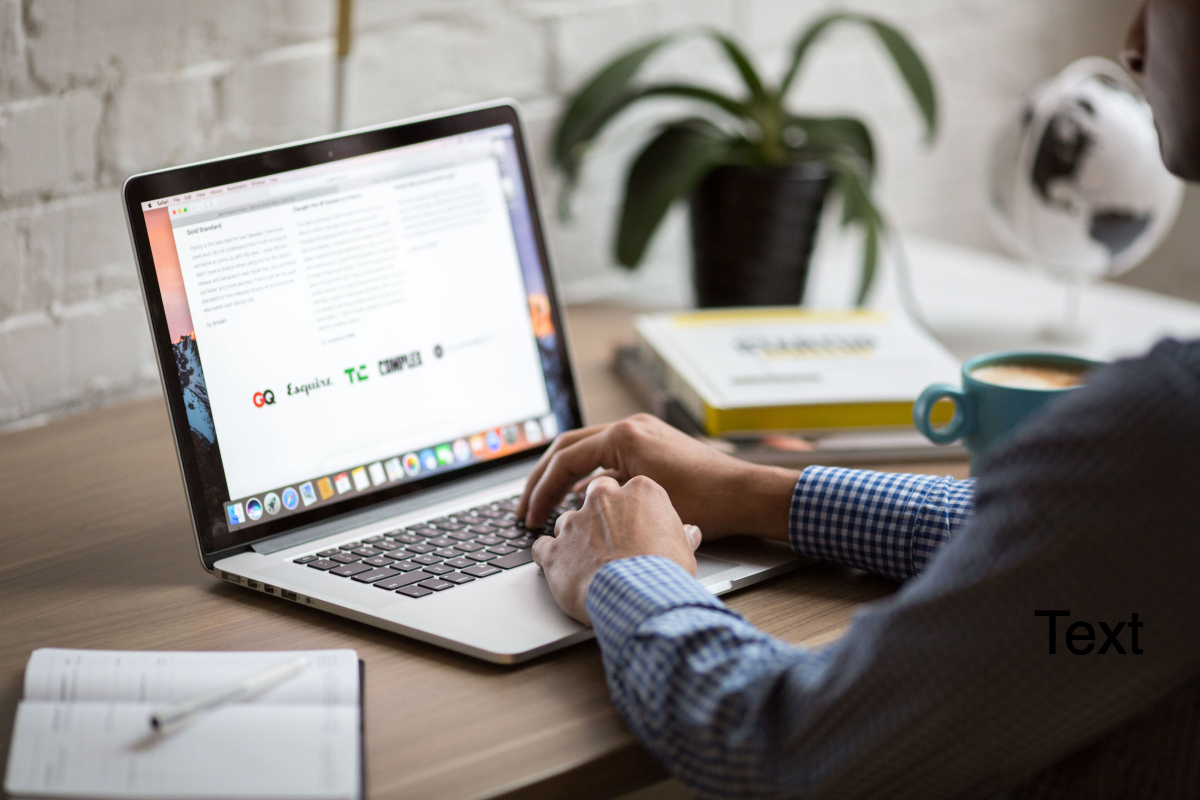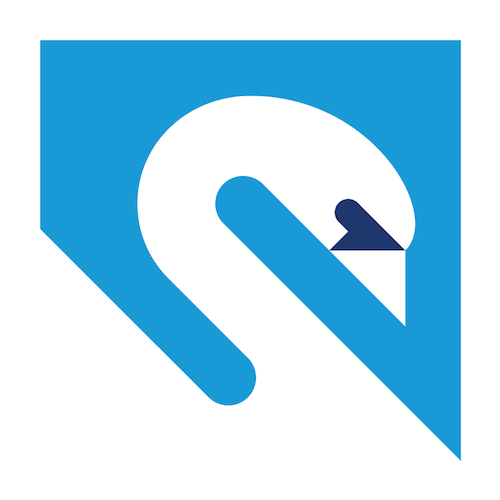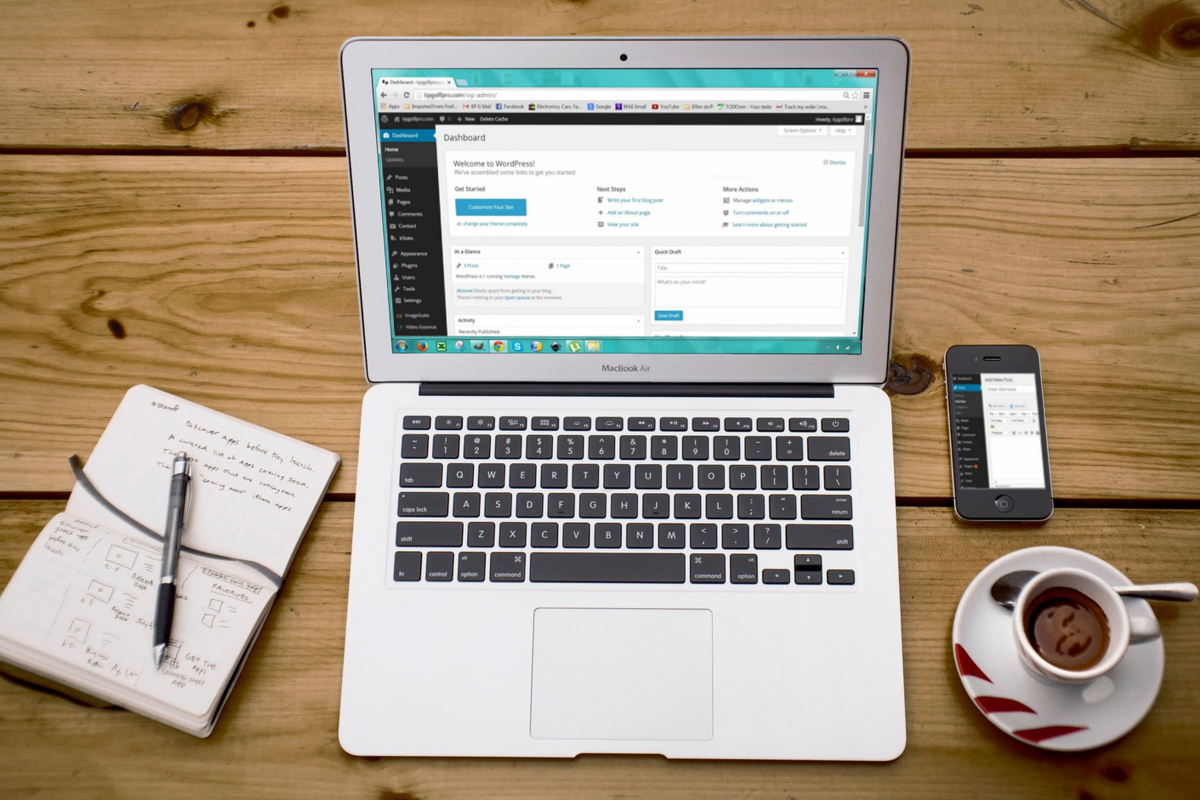 A few things we're great at:
Forget rain drops on roses and whiskers on kittens for a minute, here are a few of our favorite things.
MODERN MARKETING
A robust marketing plan and package combining new school methods with old school persistence. Expect top of the line materials and delivery to our list of Buyers. We care about how your business looks as much as you do.
UNDERSTANDABLE FINANCIALS
Whether buying or selling an online business, you deserve a team that can accurately model cash flows, pro formas, and present opportunities accurately, and with practiced models.
A CONSULTANT'S APPROACH

At Swann Brokerage we take a consultant's approach to your needs in selling your online business. We'll help to identify strengths, weaknesses, opportunities, and threats (and much much more) to the sale of your website.
SELLING WEBSITES
At the end of the day, selling websites and online businesses is what we're passionate about. We want to help you make the exit you deserve by finding and vetting the right buyer for your online business.
Sell A Website | The Process
Selling A Website
We're here to make this easy for you. As website brokers we'll be your guide throughout the process, starting with the following steps.
STEP 1: VALUATION
Let's discuss and determine the market value of your business. After talking with you and gathering information, we'll do our homework and use our proprietary valuation models and experience to put the best price on your website.
STEP 2: LISTING AGREEMENT
After our valuation, and if you're ready to sell your website, we'll prepare a listing agreement in order to get your online business to market.
STEP 3: FULL CLIENT INTERVIEW
Upon a signed listing agreement (easily digitally signed of course), we'll work together to gather information from you in an interview format. This interview and resulting information will drive the direction of our marketing package.
STEP 4: FINDING MR./MS. RIGHT
Honestly, as website brokers sometimes we feel like matchmakers. Now is your time to sit back as we focus on finding the right buyer for your online business. If you're curious what these buyers will experience, keep reading below…
Buy A Website | The Process
Buying A Website
Looking to purchase a website and/or online business? It's not as hard as you may think. Whether new to buying or an experienced online business operator/investor, we will make the process simple.
STEP 1: JOIN OUR BUYER LIST
For starters, join our Buyer List. Our website buyer list is the first to know about new online business listings. We won't send you junk, just available high value website and online businesses for sale.
STEP 2: INQUIRE ABOUT A LISTING
If you like one of the listings, sign a non disclosure agreement to receive the full marketing package complete with business information, financial model, and client interview.
STEP 3: LETTER OF INTENT
This is the exciting part, if you're ready to submit an offer, we'll work together to draft a Letter of Intent (LOI) to present to the Seller. Upon an executed LOI, you'll place the agreed upon escrow deposit securely at Escrow.com.
STEP 4: CONTRACT TO CLOSE
Once under LOI, we'll draft a Purchase & Sale Agreement and guide you in fulfilling the terms of the agreement (due diligence, financing, closing). At the Closing, the appropriate assets will be securey transferred to you, the new owner!
Join Our Premium Buyer List
Get notified when listings go live.
Client Testimonials
Don't take our word for it – here's what our clients say:
I trust Turner and the-team with navigating transactions and the financial implications associated. Their advice has proved invaluable.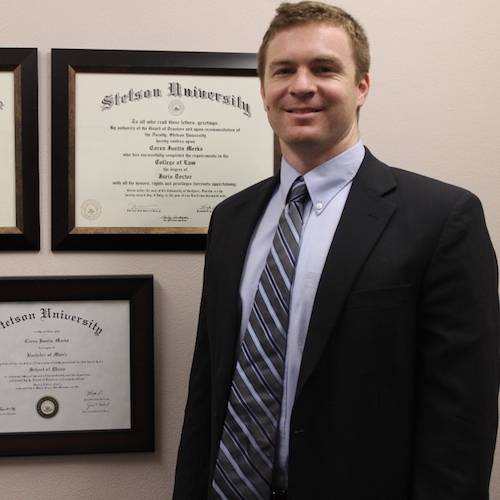 Coren Meeks
Attorney / Entrepreneur
Working with Swann has been an amazing experience. The diversity of support has made the service second to none. I have used them personally, and referred them to anyone and everyone I know.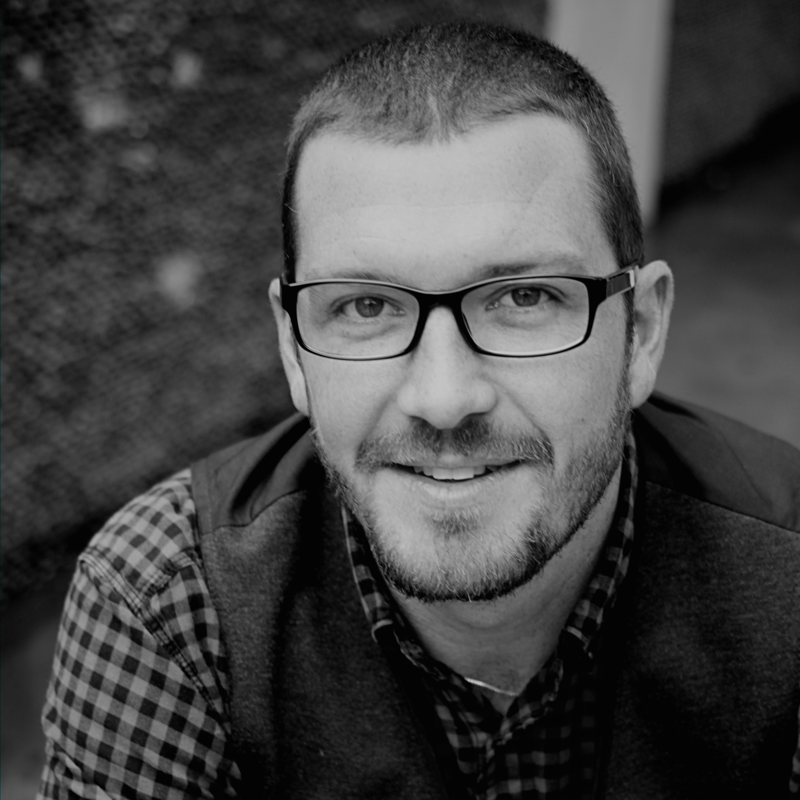 Ben Collins


Consultant / Entrepreneuer
We had an excellent experience working with Swann! Turner helped guide us through the process, the agency provided a wealth of helpful information and resources, and the transaction could not have been easier. Thanks for a great job, we'll never buy/sell with anyone else!
Joshua Hays
Consultant / Entrepreneur
Meet Our Team
Our team of advisers are licensed agents that work together analyze, market, and negotiate buying and selling high value websites and online businesses.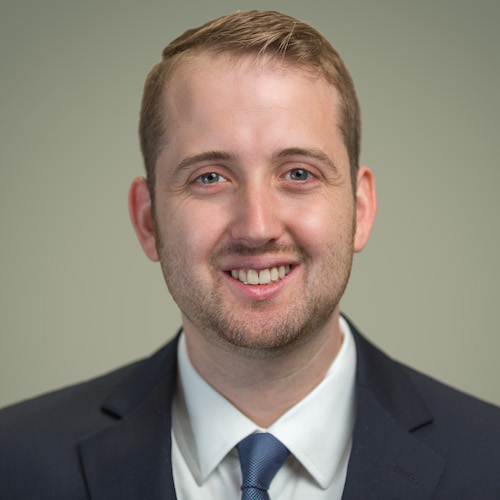 J. Turner Swann
Business Broker
Turner shares financial analysis and consulting experience to help with your transaction.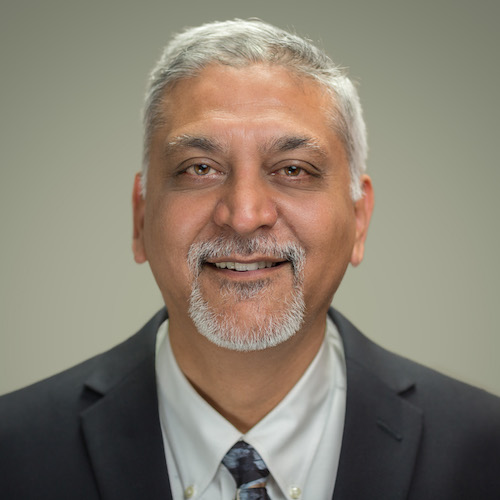 Mrugesh Shah
Business Broker
Mrugesh brings years of business experience and personal business entry and exits.
J. Todd Swann, CCIM
Business Broker
Todd brings 30+ years of brokerage experience and negotiation skills to navigate transactions.